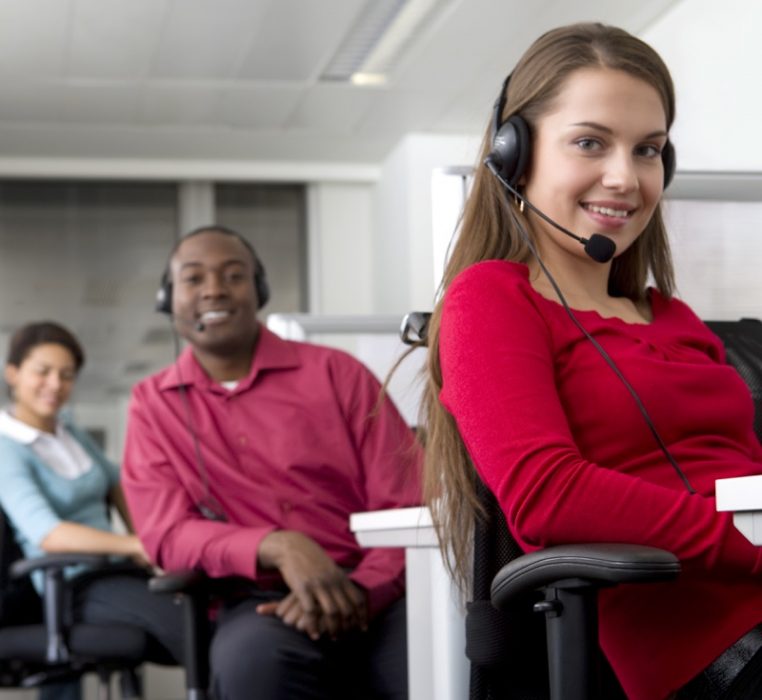 Register with the state
● After the doctor approves you, we will send you the physician certification on a 3rd business day.
● You will need to go on the states website: medicalmarijuana.azdhs.gov where you will create an account if you do not have one with them already.
● Fill out the "New Patient Application" or "Renewal Application" if you are renewing. The application will ask you for the physician's information which can all be found on the Physician Certification that was emailed to you.
● Your digital MMJ card will appear on your patient portal on the states website after 24-48 business hours.
● We also offer assistance with individual state portal for $20 extra. Although the process is very straightforward it takes some time and lots of typing.